Australia's most powerful + simple online tool!
All your accounts in one place with one login – credit cards, bank accounts, home loans and investment loans and more. Get free reports, use personalized tools and create and track goals to revolutionalise the way you manage your financial world.
AUSTRALIAN FINANCIAL SERVICES LICENCE (AFSL) NO: 488995
Free Wealth Check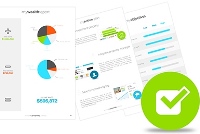 Get a summary of everything you own and owe. See your future wealth projections, review your financial priorities and receive a personalised action plan.
Detailed Property Reports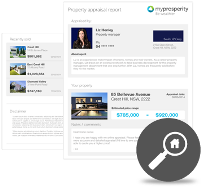 Get a free, simple, no obligation detailed property report online completed by an MP certified local property expert.
Wealth Snapshots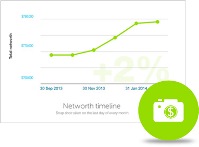 Snapshots displays your net worth (what you own minus owe) at the end of each calender month. It charts your wealth so you can clearly see how your wealth is tracking and keeps you up to date automatically each month.
Budgets become a breeze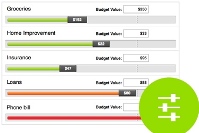 Say goodbye to spreadsheets. Instant budgets created around your spending. You're in control as you have the ability to set limits on categories.
Stay in control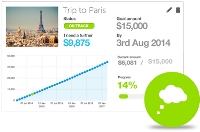 Set & receive notifications, goals & use the calculator, stay on track and achieve your targets quicker. Your savings goals couldn't get any easier as the goal calculator let's you visually watch your money grow.
Tax time? Piece of cake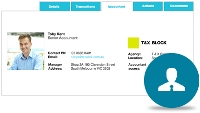 With the ability to tag & filter transactions as tax items, upload receipts & documents or allow your accountant to access your account to do it all for you…end of financial year just got easier
Tips please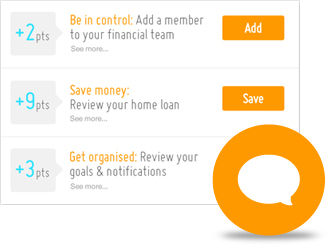 Receive personalised tips & suggestions to help you improve your financial situation.
No more paper trails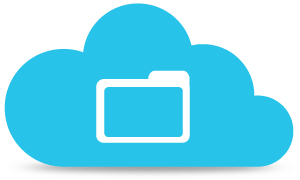 Cut out paperwork. Forms are automatically completed important documents (e.g. receipts, wills, contracts etc.) so you'll never misplace them again. You can also view & all your insurance too.
All devices, all the time

Whether you're on your desktop, tablet or smart phone, you'll have access whenever you need it, 24/7.